Le Moulin de la Chasse, Vienne en Bessin.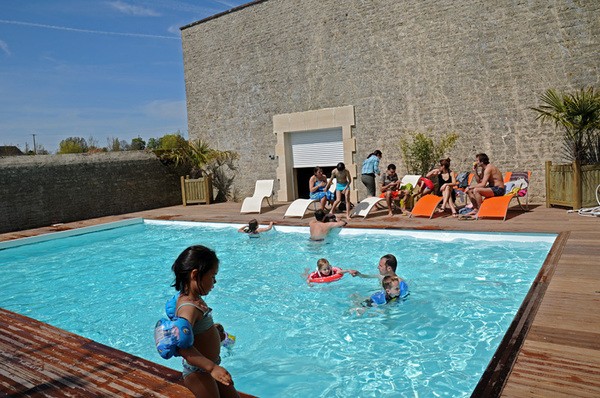 click for 3 extra photos
Contact Details:
Address:
Triboulet
Vienne en Bessin
14400


Price per week:
price from €1000
Description:
Description for B&B:
cottage from 10 to 16 people operating water mill cottage of 450m2 fully equipped high end. . . tree climbing, disco private pool, darts room, reception max 40 pers. . .
Reviews
Appréciations pour Le Moulin de la Chasse, Vienne en Bessin:
Moulin de la Chasse
Nous avons passé une semaine magnifique dans ce gîte à 3 familles ( 14 personnes) début août. La maison est très spacieuse, les activités sont nombreuses ( piscine chauffée, kayak, ping-pong, billard, animaux domestiques, grand pré pour jeux de balle etc...) et ont fait le bonheur des petits comme des grands.
L'accueil de M. Triboulet a été parfait, très serviable il s'est tenu à disposition toute la semaine.
Nombreux sites touristiques proches du Moulin de la Chasse.
Nous recommandons vivement ce gîte et y reviendrons avec un immense plaisir.
Write a review
Map

Services

Parking

Garden

Animals Allowed